WordPress is the most common and easiest way to make your own website or blog. And when it comes to building a custom WordPress for your business, Ouriken is the best platform that provides complete web design for businesses and artists. WordPress powers over 40.0% of all the websites on the Internet. WordPress is probably used by more than one out of every four websites you visit. And hence Ouriken helps to develop the best websites on WordPress for your business and other promotional demands.
WordPress is an open-source content management system operating under the GPLv2 license, which ensures that anybody can use or change the WordPress program for free. But sometimes, we are not familiar with all the functions and options it has, in such cases we can hire Ouriken to assist us in building our new customized business website. Ouriken allows you to customize the best websites for your businesses and operational plans. 
A Content Management System (CMS) is a tool that allows you to handle important aspects of your website, such as content, without requiring to know how to code.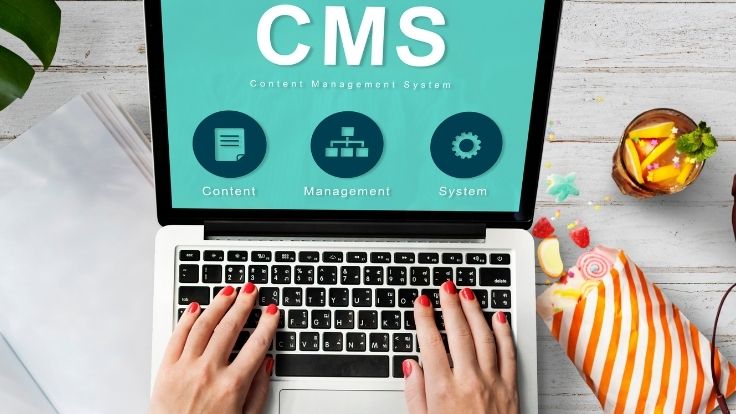 Here, Ouriken allows a fresher/beginner artist, business owners to develop their own business websites with zero knowledge.  
The end result is that Ouriken makes building a website accessible to anyone, even people who aren't developers on WordPress. Though WordPress began as a blogging platform, it has since developed into a powerful website builder and Content Management System.
The best part about Ouriken is that it is easy to use and flexible enough to make different types of websites. That's the main reason why Ouriken has grown so much in popularity. According to a recent survey, WordPress powers 32.3% of all websites on the internet, and hence you can see a variety of WordPress website designs and options available with Ouriken.