Planning to redesign your website but afraid of the SEO rankings? There need is some need to considering the maintenance of SEO rankings and your website's DA before, after and during the redesign process. The aesthetics of the site is not the only thing you need to worry about when you think of redesigning your website, but we also need to take some time to look into the maintenance of SEO for your website and ways to improve it as well.
Many companies, since maintaining SEO for a website is a big deal nowadays, fail to understand the importance of attention to SEO while the redesigning of their website, but it affects them a big-time after in time. You could wipe out all your previous SEO efforts if maintenance of SEO is not done carefully. With major Web Design and Development activities, there are both technical and non-technical areas to consider for. Specific steps must be taken care of to ensure that you don't demolish your SEO quality when transitioning from old site to new one.
Core Areas to Consider
There are three main areas to look upon in order to maintain the SEO rankings when redesigning your website:
What is acceptable with your current SEO efforts
During a redesign, what might be the possible common challenges
Changes that will come with a new website
You will be able to find out your weakness in SEO by focusing on these areas so you can improve it later.
Monitoring your SEO
If you have campaigns in place and currently monitoring your SEO rankings regarding those keywords then you have a good amount of data to analyze. In that case, one must be really aware of the keywords they rank for, the mapping for each keyword, the exact placement in rankings and the pages that deliver the highest organic traffic.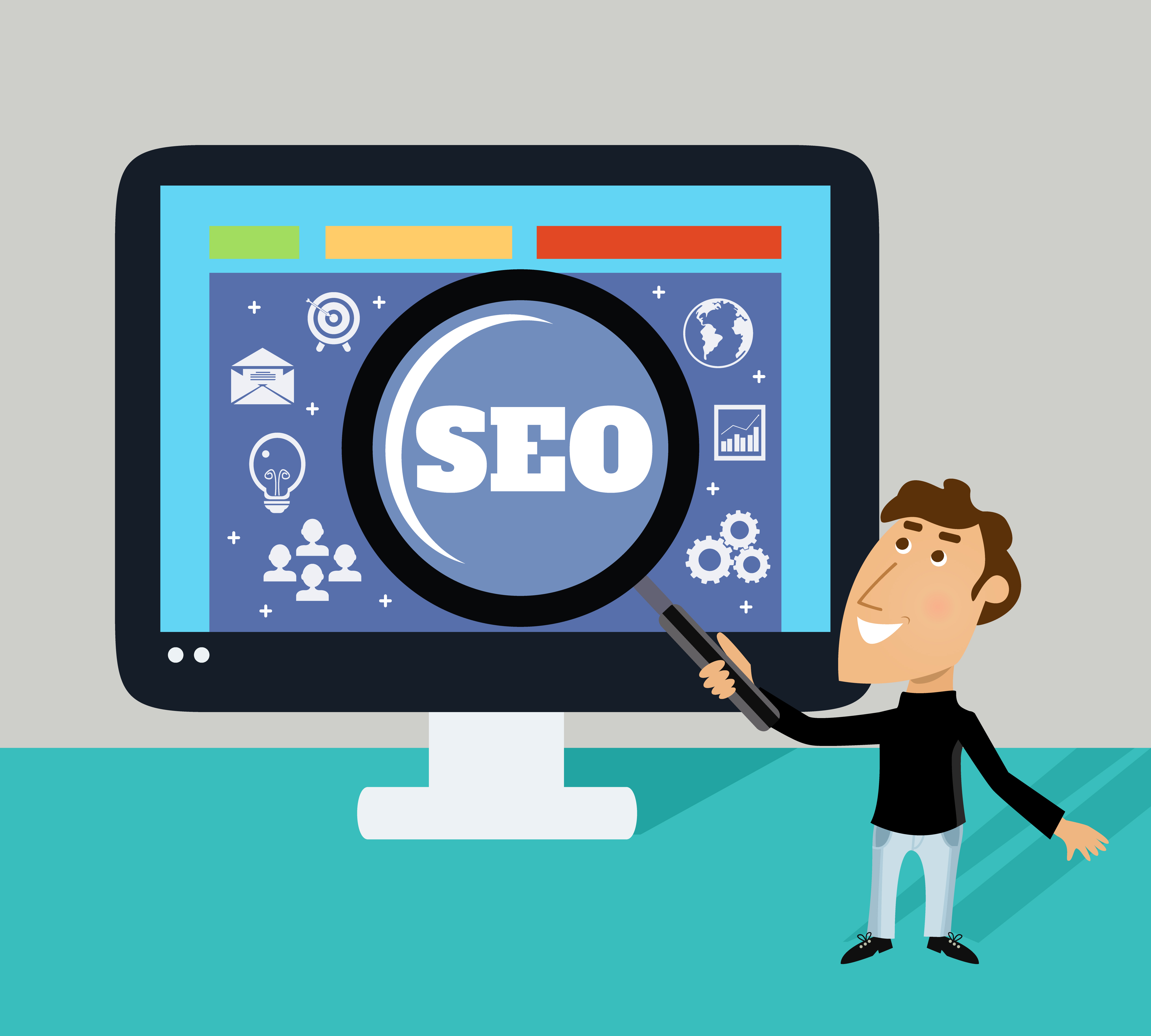 Related Post: Factors to Consider When Choosing a Web Development Company
Common Challenges to Face with SEO in Redesigning Process
There are a lot of issues that may pop up when you work on a site redesign, focus on rebranding, improving User Experience, and updating of backend. There is a list where one could face challenges:
Removed Content
Changed Content
Movable content based on the new site's navigation or site map
URLs might change
Changes in Page-level optimization
Addition of new content, sections, technology, new features
New Technical difficulties
Internal Link structure edits
Changes in Domain or Sub-Domain
Changes in Protocol
These are the areas which may impact SEO in a redesign. It may be very hard to identify exactly what needs to be addressed with so many possible changes. Out of the above-mentioned challenges, changes in a domain are one of the biggest challenges as compared to other challenges, but each and every challenge must be overcome and the more challenges you have the more difficult it will be to maintain your SEO rankings.
How to not lose your SEO rankings checklist and redesign at the same time
Before starting the redesigning process it's very important to undertint the best practices to preserve your SEO rankings. Some of the parameters are as follows:
An SEO audit must be run on your current website
Understanding all the keywords you are attempting to rank for and with what the pages are associated with. You should be concerned about pages and specific on-page optimization beyond redirects, which go from the Dev. to the live line state.
Setting up 301 and 302 redirects
First and foremost, you must redirect the old URLs to new ones. You'll need to have a spreadsheet of all needed redirects if you're making changes to permalink structure. Crawl the old list of URLs to ensure that everything redirects as it should once you have the new site live.
A permanent redirect from one link to another is called a 301 redirect. This redirection is used for website visitors and search engines, a 301 redirect is better for SEO over a temporary one because it transfers the internal link as well, approximately 90-99% of the time. This redirection method is the preferred method for new sites.
And a temporary redirection is called 302 redirects, redirecting users and search engines to the desired page for a short period of time until it's removed. In order to give your users a seamless experience, you should use it during the update of a web page. What they say is right, excess 302 redirects will affect your SEO, so be careful when using it.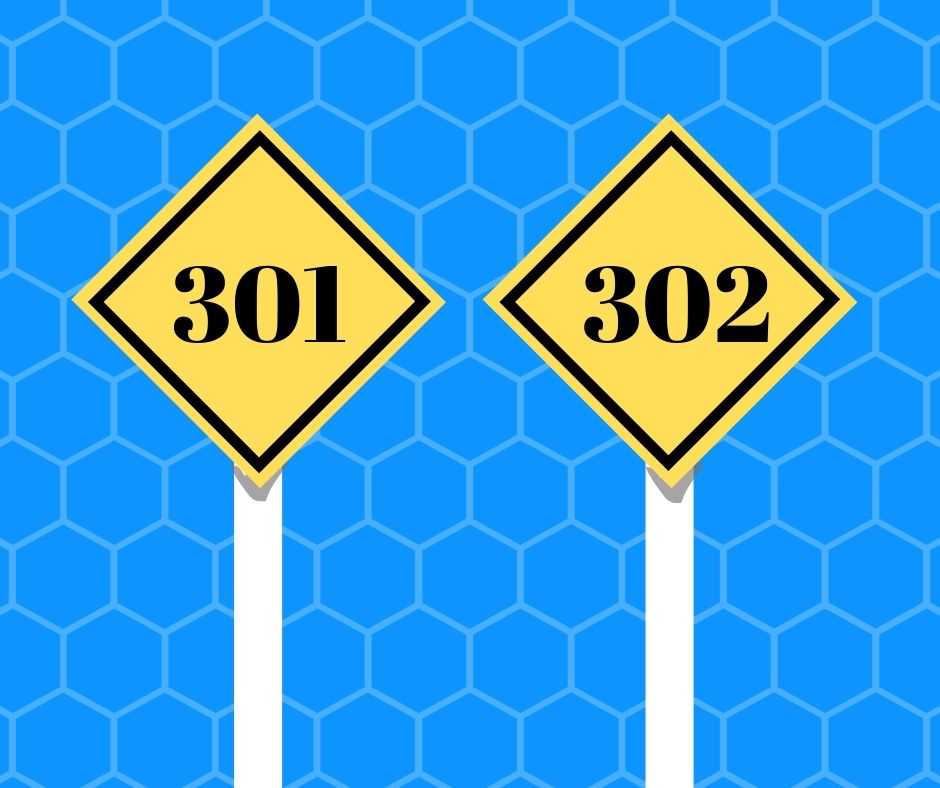 Multiple Tests
Assuming the live site will perform the same as a dev. site is kind of stupidity. A lot of time and resources are probably invested in testing, but in the real world, things can change. Usage of technical tools for site audits like Moz, Ahrefs, or DeepCrawl, these tools provide insights on technical issues. Also, running your domain through the mobile-friendly testing tool and the loading speed of the new website must be checked too. Last but not least, schema markup on the new website should be done and must not be forgotten.
Related Post: Why Responsive Website Development is a must for business?
How to Avoid Mistakes
We've covered almost everything that you should do, but how can we avoid mistakes that can cost you your SEO rankings.
Don't start over on the content: If the content on your website is ranking, then you must not abandon it. If you do it will affect the rankings.
Redirects are your friends: when a 404 Page Not Found error is displayed to the user, which means the pages have dropped off Google's index.
Internal linking is the key: Always remember to push this to the new website.
Outbound links must be added on need.
You can use Ahrefs to find these pages that have high rankings and multiple backlinks, try to preserve or transfer them.
Conclusion
As the brand evolves, redesigning a website is a move that most companies should make. In order to maintain the SEO rankings, you must follow these best practices from a website redesign. Never start over on the content like your old website never existed, it will affect the rankings so bad. Feel free to add your tips, tricks, and suggestions in the comments below.
Ouriken is a standalone web design and digital agency. We design and implements powerful solutions for small and medium businesses in technology, business, and operations.