Introduction
What you do with them is what matters whether you love them or hate them, such is the characteristics of links. To get attention from Google, it's no secret but to get a high-quality backlink from popular websites. There are two ways to get a link for Google, one is ethical and the second is not so ethical or wrong way to do it. The wrong way will undoubtedly get you blacklisted but the right way will get you a precious firm hold on Google search results.
No matter you're an expert in SEO or a complete beginner, everyone will agree that natural link building will give you a stronghold in Google search ranking.
Natural Link Building
The attraction of links without investing in time or energy is called a natural link building. They are generated naturally due to guest posting, outreach or link buying.
The content on your website is so valuable that people can't resist linking your website within their content that is the core idea behind generating natural links. And with no surprise the more you can accumulate the more your ranking on Google will be firm. And to double the impact we would suggest combining both the natural link building with current link building strategies.
Benefits of Natural Link Building
With natural link building, you can impact on the improvement of the traffic on your website, rank, and hence there will be an increase in brand visibility.
Industry Recognition: If your link gets mentioned in the famous publication, your brand visibility will increase.
Social Shares: The number of shares of content is directly proportional to the attraction of natural shares.
Relationship building: With industry experts, the relationship could be built with the help of natural links.
Confidence: If you get traffic from natural links, it eventually refers to the people are genuine and willing to read and invest time furthermore taking interest in your brand.
But how can these natural links be built? Let's dive deep into the six strategies.
Related Post: 8 Free Ways To Promote Your Business.
Content Marketing
You just have to create a sharing worth content which will be the foundation of strong link building. Natural link building doesn't need attention and demand from guest posting and blog comments. A sure-shot way to attract links from high-quality websites is building evergreen content. The people and high-quality websites will take note if your content is regularly providing value.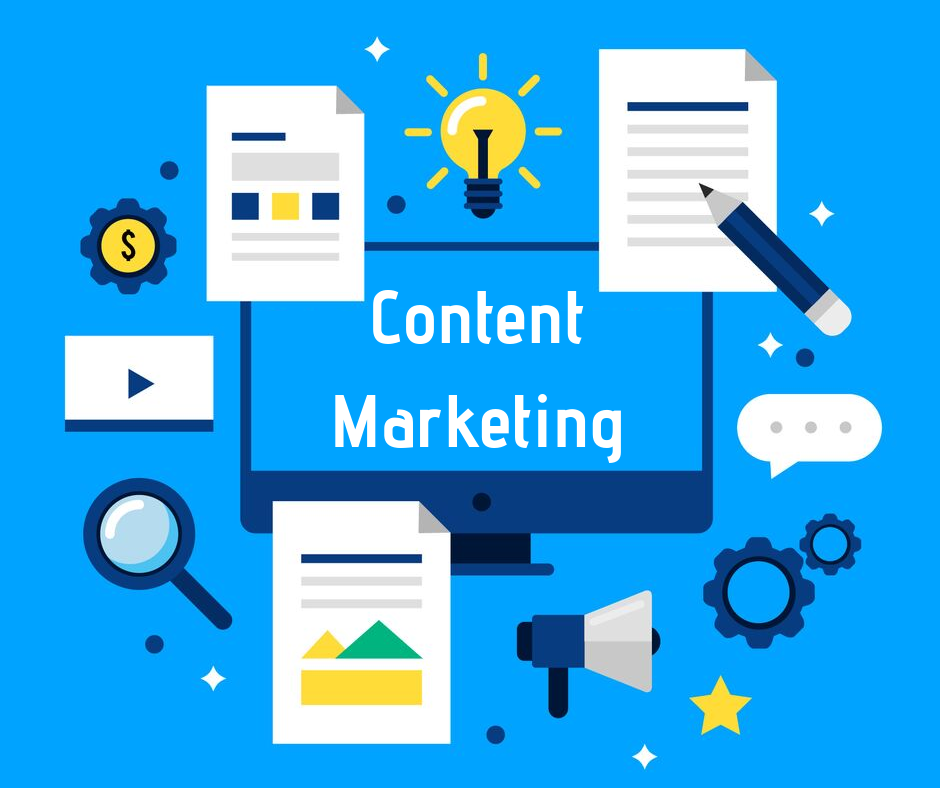 Social Media Platforms
Without even spending a dime, social media platforms allow you to share links on the platform to be seen by more and more people.
Twitter provides two fields to add the link (in bio and website section). And in profile, there is an option to give a link on Instagram. Whereas, LinkedIn provides three fields to add the link.
Besides all these options, social media will help you to get your content to be seen by a high number of people. Engaging and relevant content is always loved and the audience will share that content. That will result in attracting tons of natural links.
Taking Aid from Resource Pages
Resource pages are always known for providing high-value to the customers. These pages contain PDFs, downloadable content, tools and tips, third-party links and interviews that offer valuable content. The traffic on these pages is consistent that is why it becomes very helpful from them to provide that natural link which we need. Sometimes it happens that the pages limit their resources for themselves. But, there is an option to convince the website owner to post your link on the resource page. It would boost your ranking on Google exponentially.
People with modern and digital problems come on these pages looking for digital solutions. And if they liked the content and think it is useful, then they will share it further giving directing more relevant traffic and link juice to the website of yours.
Related Post: Maintaining a Website's SEO After a Redesign.
EBooks
If you have got an excellent writer in your team, then ask them to write an industry-leading eBook to get some natural links. An eBook is considered as personal, so if done the right way, then people will consider you as an expert in your domain giving you authority over other websites.
You can intelligently place links of articles, once you've crafted a highly valuable EBook or a landing page of your products and services via hyperlinks and CTAs (Call to Action).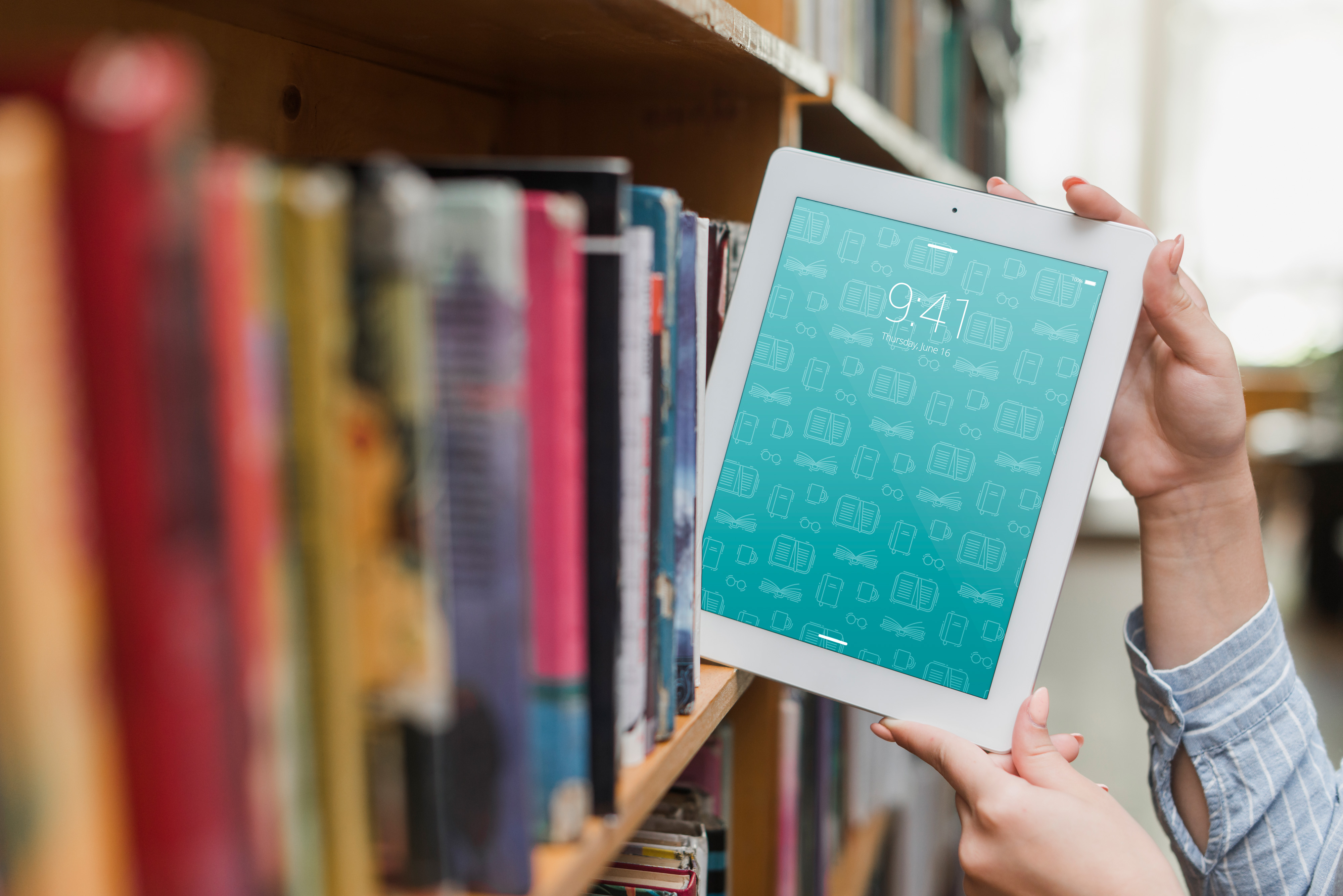 Conclusion
Honorable mentions in this list would be websites like Quora and Reddit which are very good and helpful for building strong natural backlinks. Every link building activity doesn't involve guest posting, cold emails, and reaching out to websites. The fact is, the more value you provide the more natural links you will achieve. Efforts must be made for this to happen though.
And that is why it is a strong recommendation for the combination of natural link building strategy with your current link building strategy. That's how you will attract links from multiple sources and increase your chances of getting your content circulated online.
Ouriken is a standalone web design and digital agency. We design and implements powerful solutions for small and medium businesses in technology, business, and operations. Our digital solution services not only help the client create integrated digital ecosystems but also to strengthen brands, increase ROI, new business value.